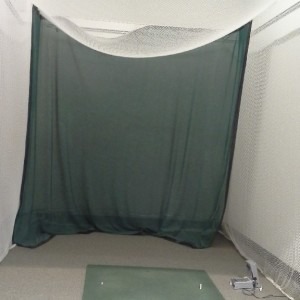 Archery Baffle Specials
Duluth Nets offers discounted Golf and Archery Baffles.  These baffles are the same material as our premium Golf Baffles but have 2-3 seams.  These nets are made from heavy duty Archery Netting, either white or green.  Made in the USA.
Custom rigging including vinyl borders, grommets, cables, rings, and snap links are available.
Request a quote for more information and custom pricing.