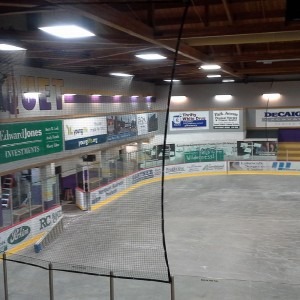 Hockey Goal Nets
Hockey Goal Replacement Nets
One of the strongest and most durable replacement hockey net options on the market.  This extremely durable net is designed for both indoor and outdoor rink use. Made in the USA.
1-1/2″ #84 Braided Nylon Netting
Fits all 72″ x 48″ hockey goal frames
One piece construction
Individually – $170 each
Per Pair – $315 per pair
Check out our discounted Black Hockey Nets!